TVL's 2023 Fall Beach Season starts in August!
TVL's 2023 Sand Volleyball Season begins in August! Games will play from 6:00pm-8:00pm each week for a 8 week season. REGISTRATION is OPEN! If you're an individual player without a team of your own and are interested in playing, we encourage you to register. We will help get you placed on a team in the division in which you would like to play. TVL's home for Sand volleyball is Helmrich Park 71st and Riverside. Indoor Volleyball is played at the Salvation Army Boys and Girls Club in Broken Arrow. All players are required to register online. Click on the 'Registration' link in the main menu above for complete season details and to register for the division you and/or your team would like to play. Registration deadline is the first week of August!
Divisions fill quickly and are limited to a certain number of teams. Don't miss out, register early! We anticipate 2023 will be even bigger and better than ever!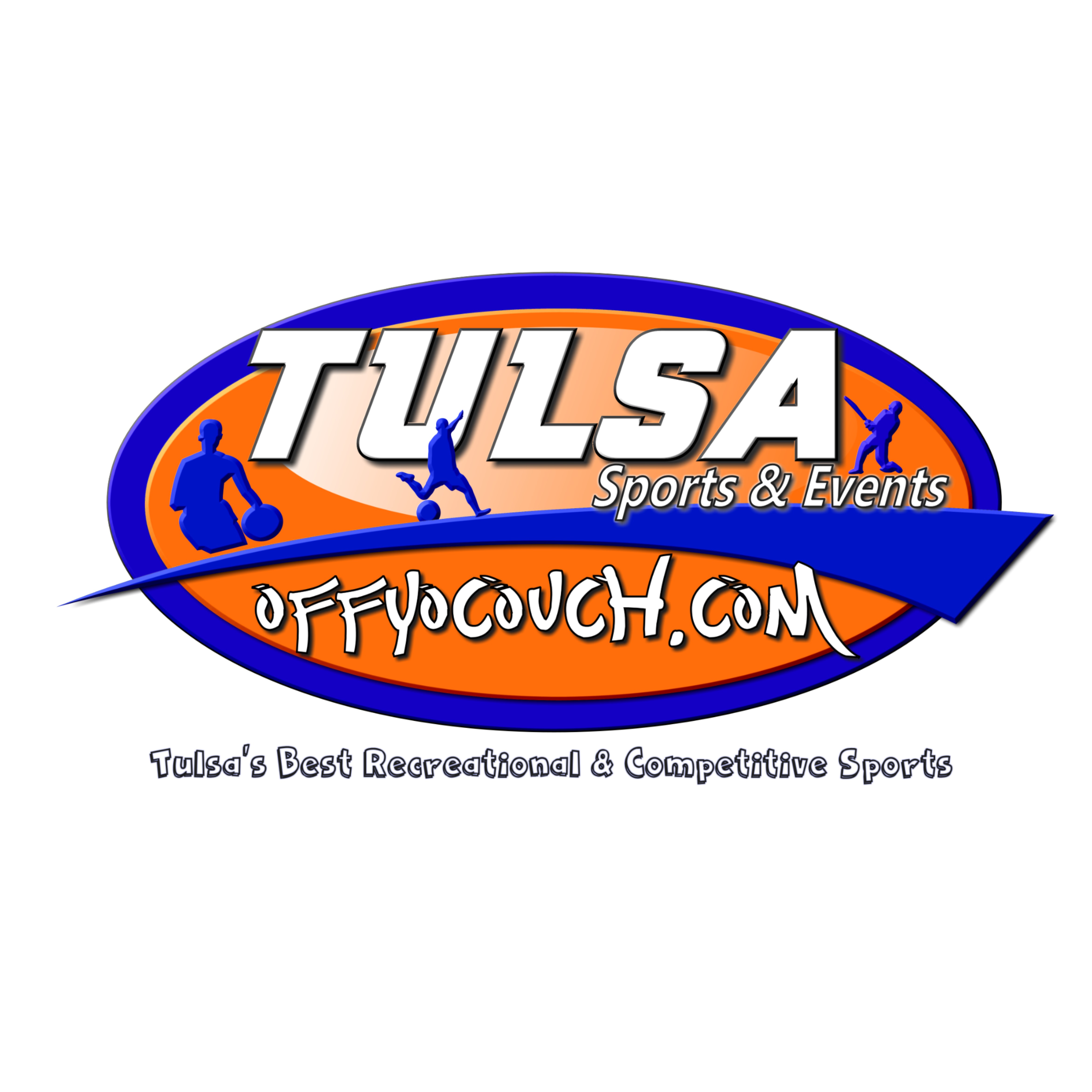 www.offyocouch.com
The Tulsa Volleyball League is excited to partner with Tulsa Sports and Events beginning 2017! For all you volleyball players looking for more opportunities to play or if you're interested in other sports, visit their website in the main menu above for details on all sports offered and their upcoming seasons!
Click on the 'Tournaments' link in the main menu for complete details on upcoming tournaments!
Come out and join us and see what sets the Tulsa Volleyball League aside from any other sports league in Tulsa!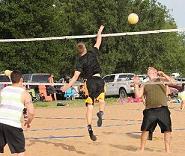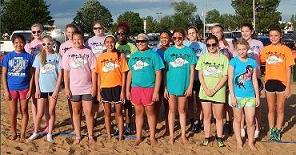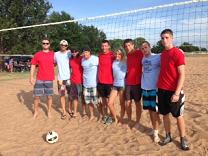 Equipment Rentals!...good weather and nice days are a great reason for fun-in-the-sun! Having a birthday party, family reunion, employee appreciation, or other fun event?? Use one of our equipment rentals and let us help make your event even more fun! Get more details on the 'Equipment Rentals' page in our Main Menu! **Recommend our rentals to your friends and get your second rental free! Email us for details!**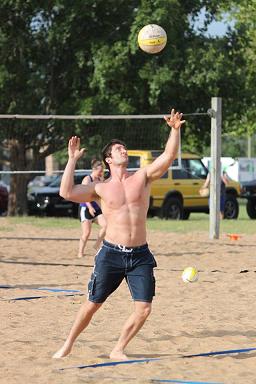 Sign-up with TVL!
Cr
ea
te an ac
count with TVL and be kept up-to-date with league happenings, as well as announcements on other
volleyball activities in and
around the Tulsa area! Click on the 'Sign Up' link at the top right of your screen, follow the steps to sign-up and you're all set! Once
you've
cre
ated your account, all you'll have to do to register for a future TVL season or tournament
is sign-in to your account and select which league program you'd like to register for. I
t's that easy!!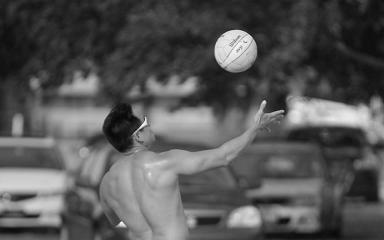 The Tulsa Volley
The Tulsa Volley is Tulsa Volleyball League's newsletter for announcements, bulletins, ads, and other information related to the volleyball community in and around the Tulsa area. Players wanting to post announcements or other information can email their ad to
director@tulsavball.org. After it has been reviewed and approved, we will post it online. Find The Tulsa Volley above in our Main Menu. You can also find The Tulsa Volley on Facebook! There, you can join the group and make posts of your own!





Our League Offers The Following:
Indoor & Beach Volleyball
Skills/Evaluation Clinics
Free Open Plays
Game Day Concession
Equipment Rentals
Tournaments
FUN!
We Keep it Social
Find us on Facebook under Tulsa Volleyball League or click the link below! We always post any game day announcements as well as scheduled Open Plays. Follow us on Twitter also!
Contact us!
Call/Text: 918-896-1092

Email: director@tulsavball.org

Sign-up for our text alerts! Text your first and last name, along with 'Volleyball' to the number listed above!